Attention Customers
Unfortunately a house fire has destroyed our computers and appointment logs. Please call Steve directly if you have a scheduled appointment in the next few months. We sincerely apologize for the inconvenience.
Please Note: We are still 100% operational, so if you haven't made your appointment yet, discounts run May-Aug!
24 Hour Emergency Service Available
24 Hour Emergency Service Available
Offering Unmatched Pellet Stove Services
Stay Green, Keep it Clean
Whether you need pellet stove cleaning, repairs, routine stove maintenance, or installation, Solstice Pellet Stove Solutions has you covered. We have been in the business for years, taking care of a wide variety of situations. We can get your outdated pellet stove performing like it's brand new, or repair any broken stoves with ease. Contact us to learn more about our range of services, and get started with a FREE initial consultation or estimate. We look forward to being able to assist you!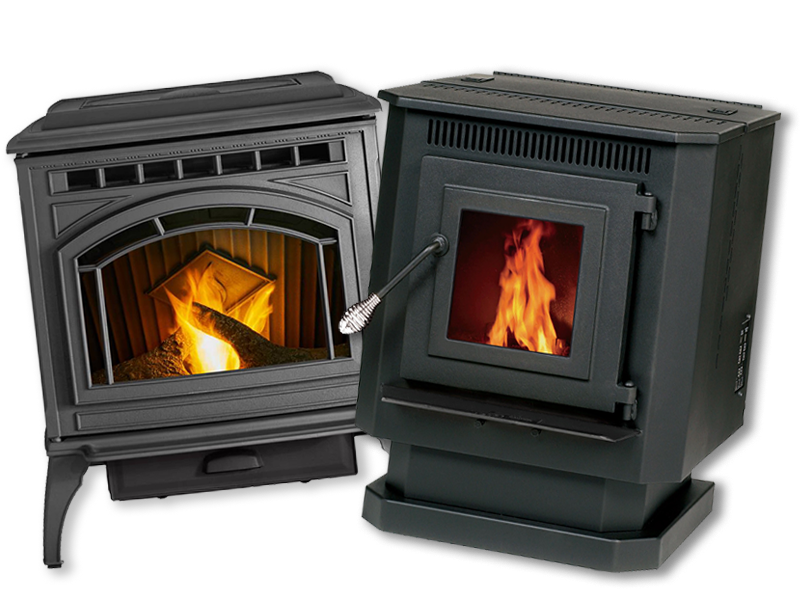 We Work On All Major Brands
We Work On All Major Brands